What a Night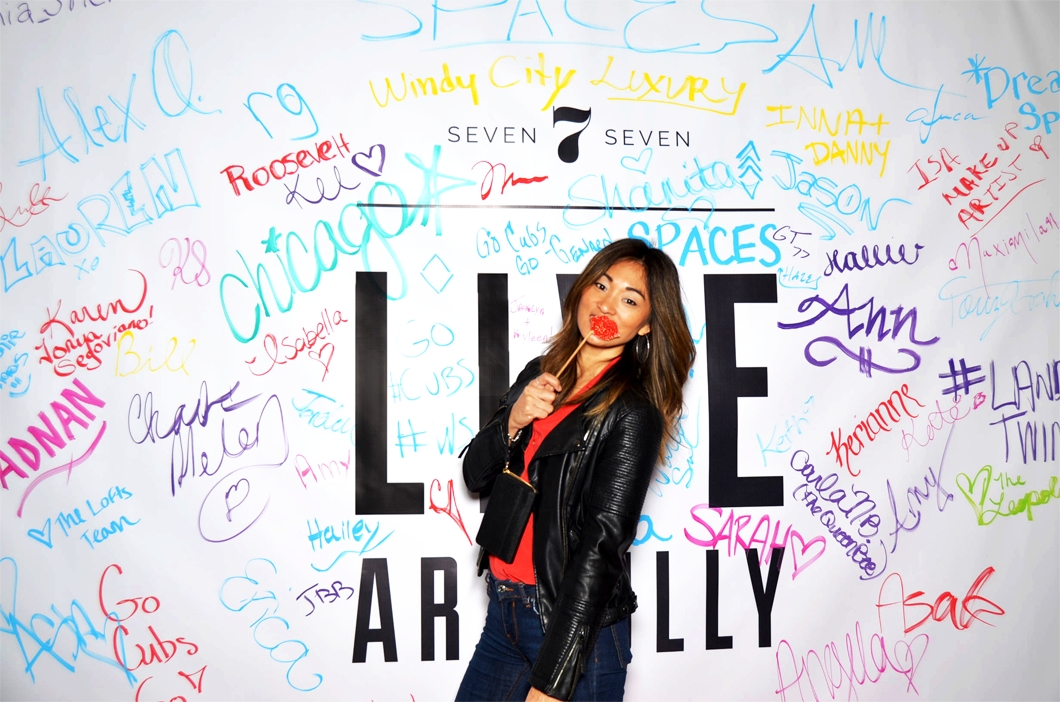 Our coming out party was a success
We danced, we painted, we ate glowing cotton candy and had an absolute blast. Thank you to everyone who showed up to help welcome us to the neighborhood!
To uphold our mantra, Live Artfully, we offered a truly unique experience. From our signature dry-ice cocktail and glowing cotton candy, to our live art performance and Marilyn Monroe impersonator; this event was one-of-a-kind.
We called on the best DJ in the city, B96's DJ JNiice, to provide our jams for the night. He was joined by artist Zac Franzoni who created a stunning abstract piece, in our very own artist studio.
Our open bar and passed bites kept the crowd energized to dance the night away!
@tonygraham, @d_hallie, @isabellatronolone